Experience the Non-Profit Difference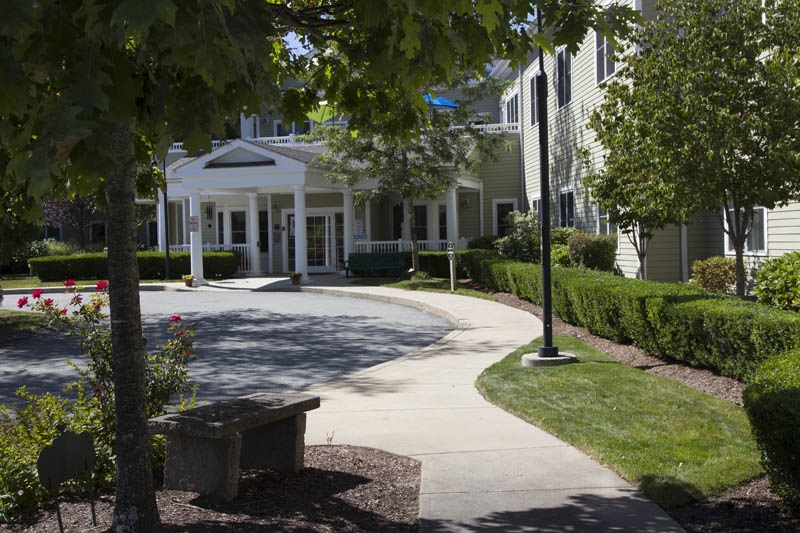 The Seasons East Greenwich is a not-for-profit assisted living residence offering traditional assisted living and memory care neighborhoods.  Founded in 2002, The Seasons has continued the legacy of excellence established by our founders, Steere House Nursing & Rehabilitation Center and  The Scandinavian Communities.  As a not-for-profit organization, we are focused on the quality of care and services we provide to our residents, versus the daily pressures to increase "the bottom line" by owners or investors.  All resources are invested into our community and used to increase staffing, improve facilities and enhance services or activities.
Our Mission
The mission of The Seasons East Greenwich is to provide a balance of community, wellness and assisted living services to independent and memory impaired residents, while promoting resident quality of life, dignity and maximum independence.
Why Choose The Seasons
The Seasons carries on the tradition of high quality care and services to our residents and their families.
Not-for-profit facility where our residents come first
Commitment to upholding the highest standards of care while promoting resident quality of life
Priority investment into staffing, facility improvements and enhancements in services and activities.
Spacious facility with the warmth and comfort of home
Knowledgeable and caring staff with a high staff to resident ratio