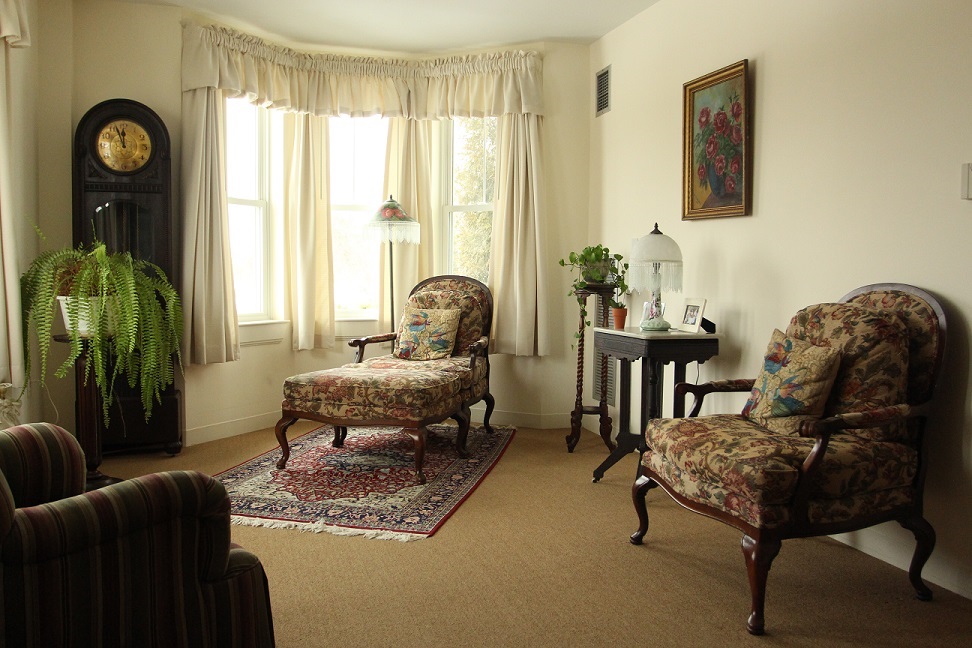 Assisted Living
Our Assisted Living Services are shaped by your individual needs. We'll provide you with the level of care that you need to maintain your independence, while giving you the peace of mind that our experienced staff is here to help.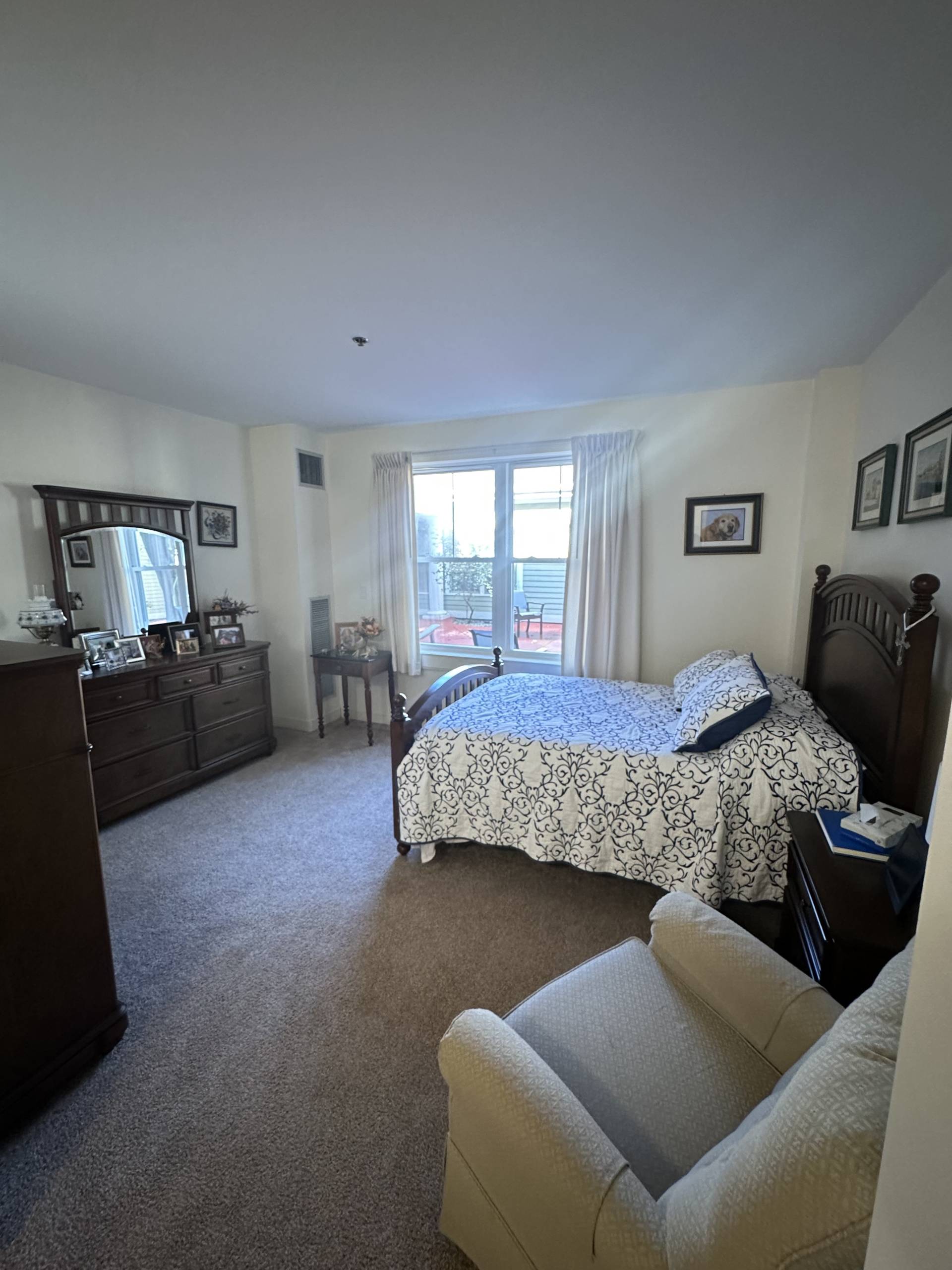 Memory Care
Grandview Gardens at The Seasons is a safe and caring neighborhood for those individuals with Alzheimer's disease, dementia and other memory impairments. We've created a therapeutic environment to care for our residents.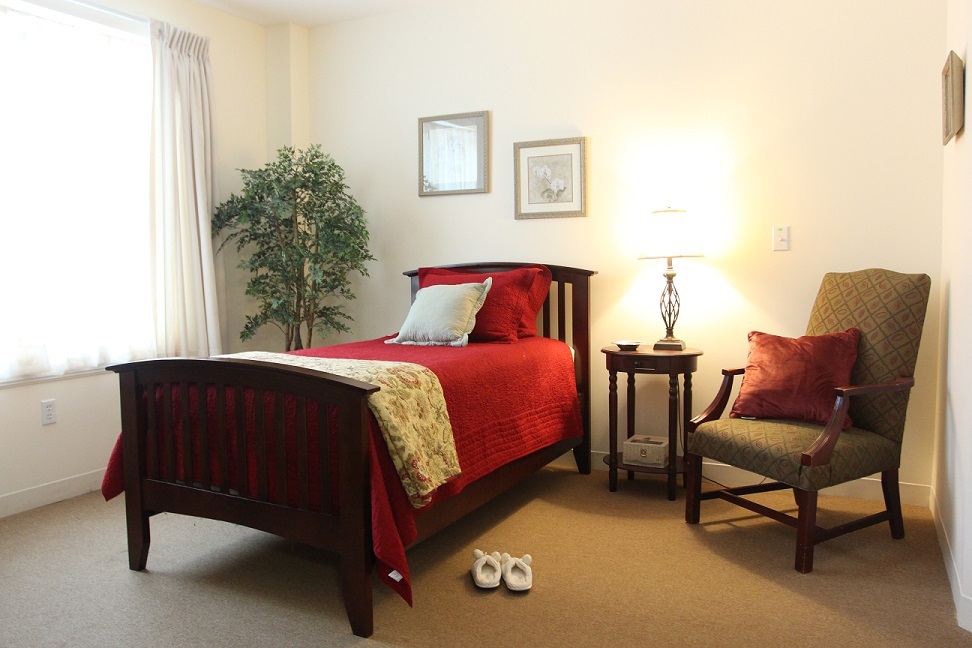 Respite Stays
The Seasons offers short stay assistance when you need it. With Respite Stays you can enjoy all the benefits of our Assisted Living Services during those times when you or a loved one needs extra support.