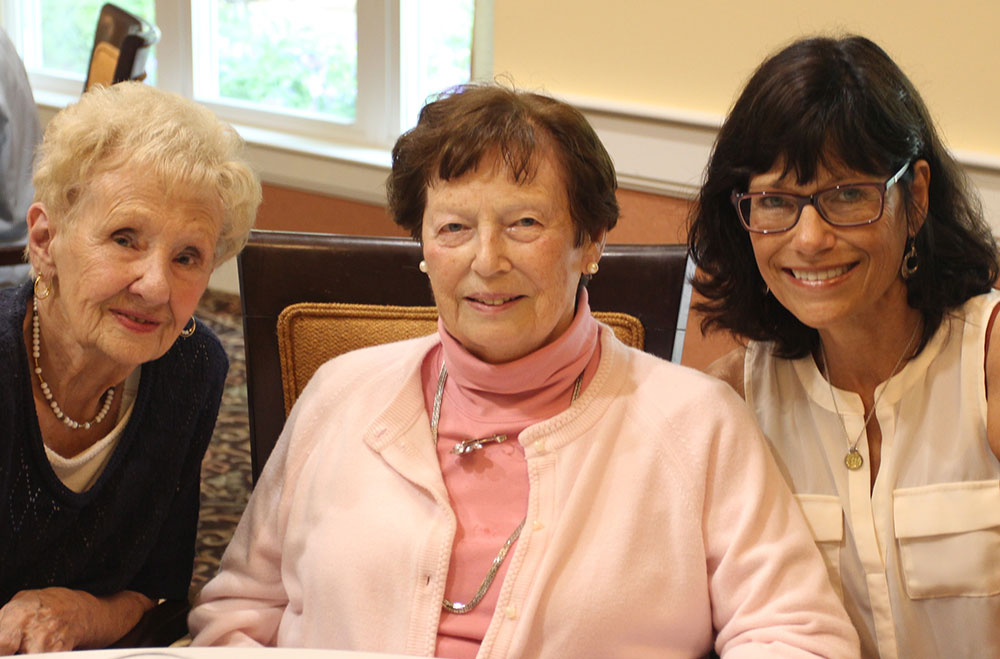 Interested in applying for admission?
To apply, click the button below to view our Admission Application.  You can also call us directly at 401.884.9099 and we will mail you an application form.
When you have completed your application, please submit it by mail or in person with a fully-refundable $2500 deposit to the address found on the application.
Questions?  Call Lisa Toth, Marketing and Admissions Director or email her at ltoth@theseasons.org.
Remember, it's always beneficial to plan ahead.  Consider submitting your application in anticipation of a future move.  Doing so will provide you with peace of mind knowing that in the event of an unexpected change, you will benefit from your pre-planning.