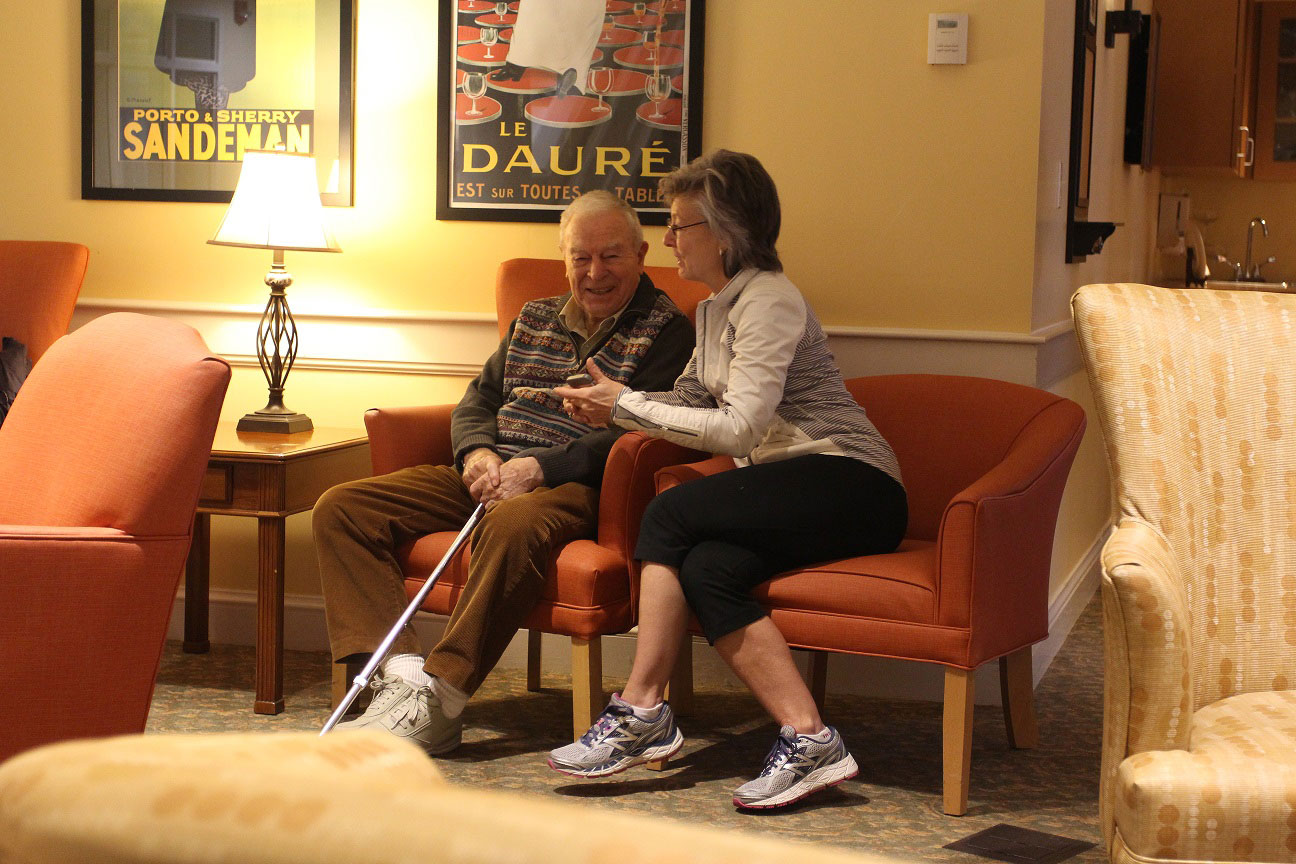 There Are a Number of Ways You Can Help
The Seasons is a special not-for-profit assisted living and retirement community.  Because of our non-profit status, we're singularly focused on the quality of care given to each resident, treating you or your loved on as a special member of our extended family.
At The Seasons, philanthropy is an integral part of our community.  To maintain our level of care and exceptional quality of service excellence, we encourage residents, their families, staff and friends to support us and make The Seasons one of your charitable priorities.
Of course, there are a number of ways you can help.  We also welcome the opportunity to discuss which option works best for you or to answer any questions you may have.  Our Development Office is available to you @ (401) 884-9099.
Thank you for your consideration of The Seasons in your annual giving and estate plans.
*The Seasons is a non-profit organization and all contributions are tax deductible to the fullest extent provided by law.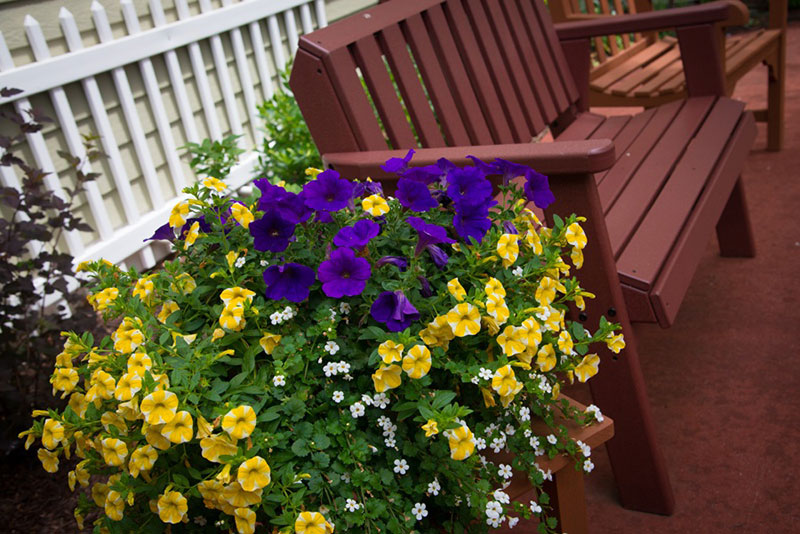 Fund Circles of Honor
Join our Circles of Honor, named to honor and recognize those who generously contribute to The Seasons Fund.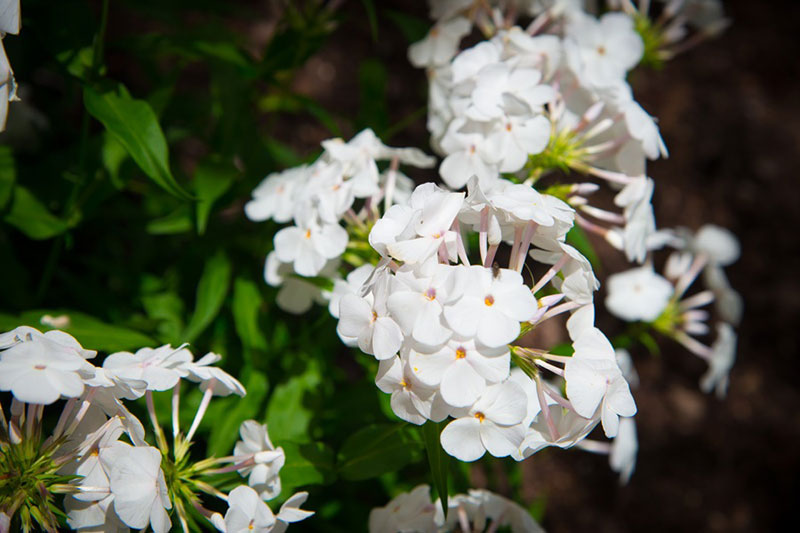 Gifts & Special Funds
A contribution to the endowment is a permanent investment in the future of The Seasons.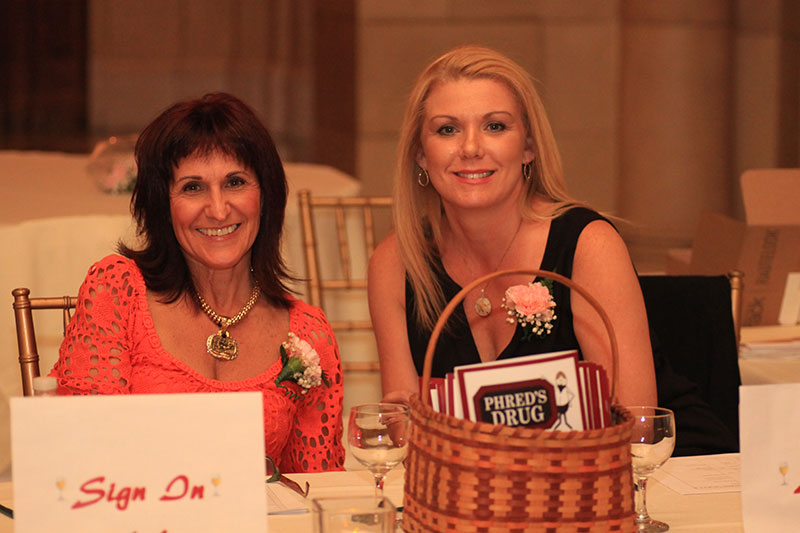 Volunteer
Make a difference in someone's life by volunteering or serving on one of our committees.