Life Well Lived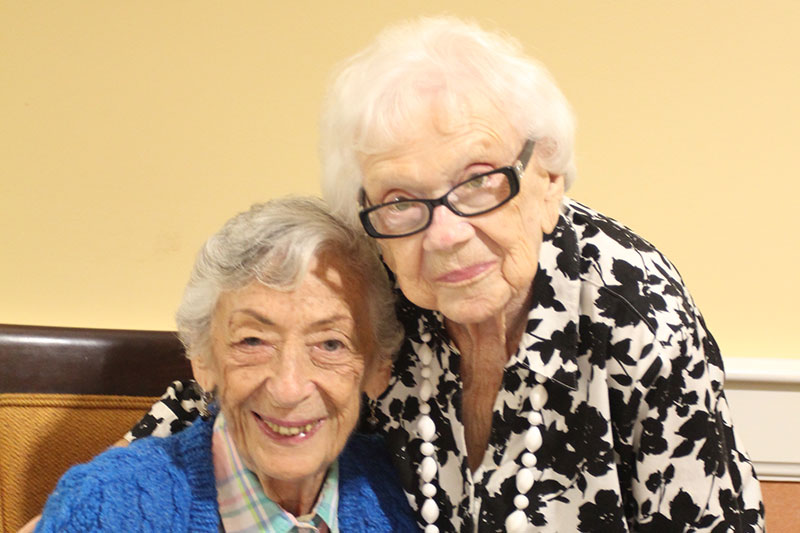 Life at The Seasons incorporates a balance of community and wellness in a home-like environment. Residents have the opportunity to enjoy a variety of activities and events, both on- and off-site, in large groups or small. Our staff strives to create inviting programs tailored to a variety of interests, encouraging the participation of all our residents.
Activities
The Seasons provides residents with entertainment, exercise and health and wellness programs as part of an active lifestyle, including music therapy, pet therapy, board games, and outdoor excursions.
Special Events
On occasion, The Seasons hosts special events as fundraisers.  This signature event features live and silent auction items, as well as raffles – in other words, something for everyone!
Culinary Excellence
Unidine Lifestyles is part of The Seasons' team, offering culinary excellence to our residents. The Unidine staff is committed to providing the best experiences for our residents.