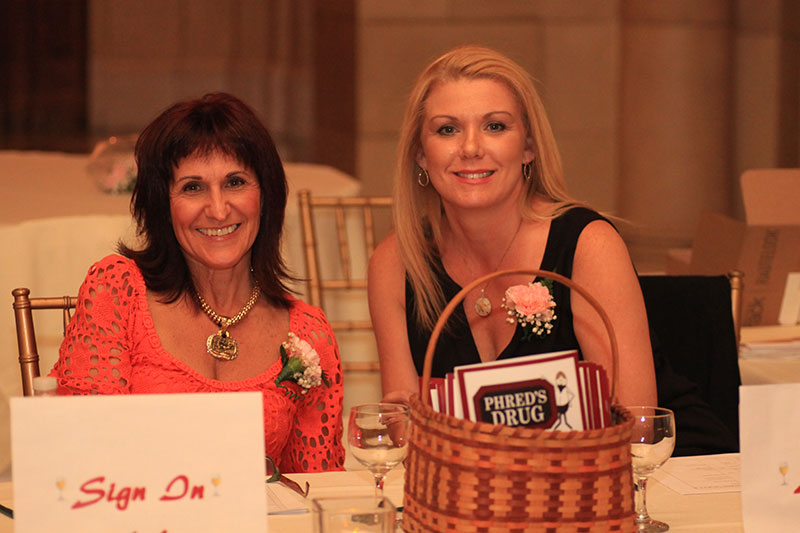 The Seasons welcomes those interested in serving on the Fund Development Committee. This Committee is responsible for assisting in specific fundraising activities. Members of the Committee serve as advocates for The Seasons within the community; attend, plan and execute the signature fund raising event of the year by selling tickets, soliciting sponsorships, and securing auction items; attend all other fundraising events whenever possible; and assist in identifying new friends, business leaders and other individuals in the community to build charitable relationships for The Seasons.
If you are interested in serving on the Development Committee, please contact Haigouhi Corriveau at (401) 884-9099 or via email at hcorriveau@theseasons.org.
Activities
It does not take a lot of time to make a difference in someone's life.  The wonderful thing about volunteering is that it brings so much satisfaction to you and to those you help. Areas that volunteers are always appreciated for helping out with are listed below.
Direct Social Contact with Residents
Visiting the community regularly and getting to know the residents is a great way to get involved. One-on-one visits, hosting walking groups, and joining them on outings are just a few ways to get involved!
Group Speaking
Do you have a talent or significant experience that you'd like to share with our residents? Perhaps you've traveled to distant places, or you have a passion that you've invested countless hours in. A group speaking event is a fun and interesting experience for residents to get together and hear your story!
Musicians and Artists
Musical and visual experiences are memorable and engaging activities for our residents. If you'd like to play music or showcase your art, please reach out.
Volunteer Application Form
If you'd like to volunteer or have ideas for programs you could lead, we'd love to hear from you.  Please contact Judi Lutz at jlutz@theseasons.org or at (401) 884-9099.  If you prefer, you may click here to view or download our Volunteer Application Form.  Upon completion, you may either fax it to (401) 884-7439 or mail it.