Activities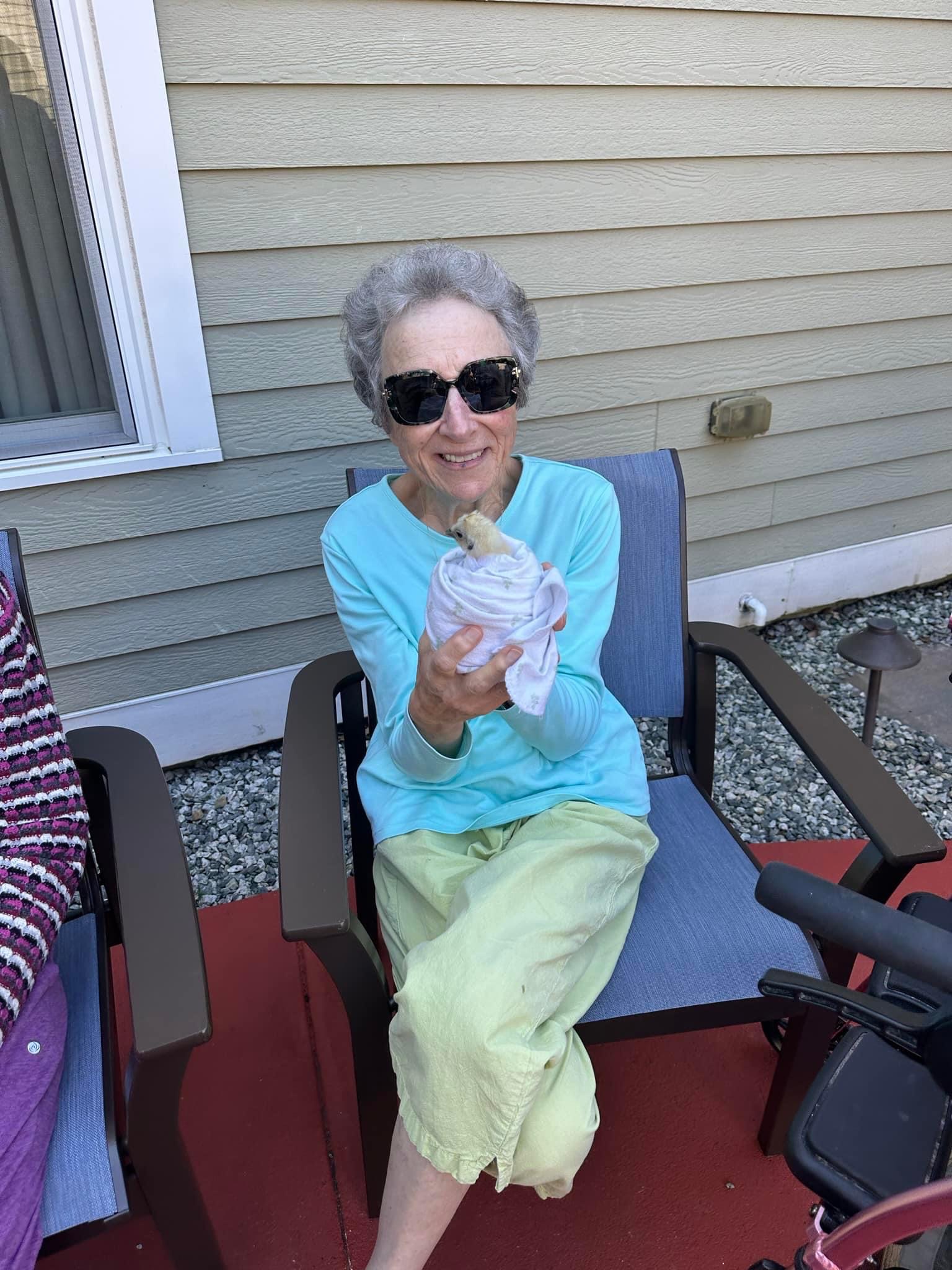 The Seasons provides residents with entertainment, exercise and health and wellness programs as part of an active lifestyle. Some of these activities include music therapy, pet therapy, board games, and outdoor excursions. The Seasons can also assist with transportation to and from doctor's appointments and shopping transportation.
For our Grandview Garden residents, our activities program promotes a sense of comfort and security, assists in maintaining individual identity and life roles, and provides the freedom to make choices.  Participating in writing poetry or singing along with musical guests, exploring elements of nature and history, reminiscing about family and traditions, playing charades,  gardening and playing indoor golf are just a few of the varied and enjoyable activities we offer to embrace the spirit, mind and body.
Check here monthly for the latest copy of our Season Sentinel and Grandview Gazette for the latest calendar of resident activities and events.