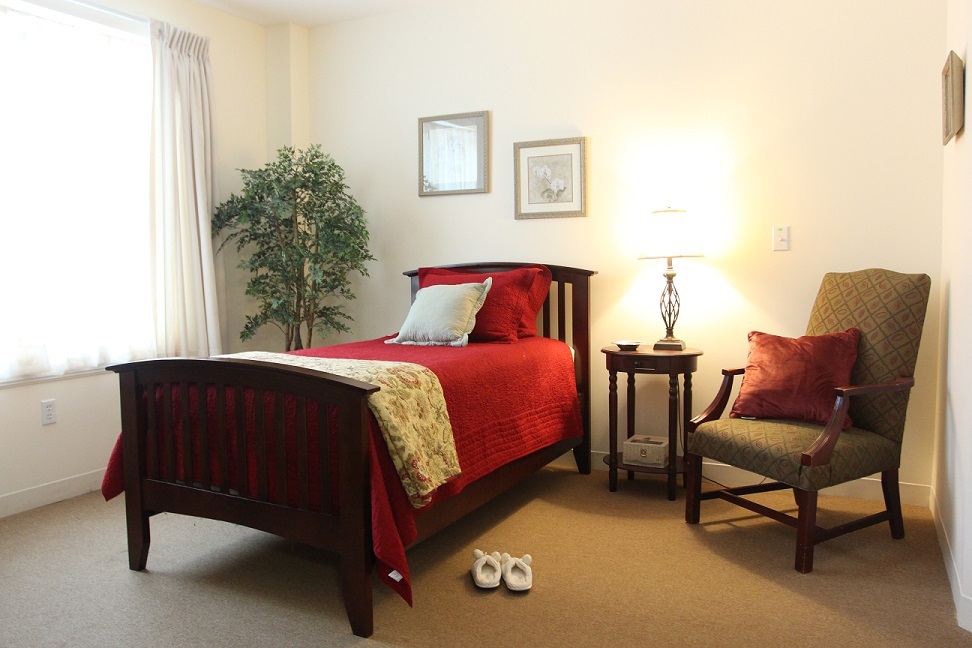 The Seasons offers short stay assistance when you need it. With Respite Stays you can enjoy all the benefits of our Assisted Living Services during those times when you or a loved one needs extra support.
Rehabilitation Support
Returning home after hospitalization or short-term rehabilitation and trying to coordinate outside assistance for skilled services, meals, housekeeping, personal care, and more can be difficult for both the patient and the family.  And piecing together home services usually doesn't address the importance of oversight and companionship during this critical time.  Rather, a patient could continue recuperating at The Seasons and benefit from our supportive staff, services and amenities.  We also help coordinate outside services, such as physical and occupational therapy and lab work.
Respite Care
You're caring for a loved one, but have out-of-town business, vacation plans or you simply need a break. Arrange for your loved one to stay at The Seasons and you have the peace of mind that he or she is well cared for and safe until you return.
Trial Residency
Moving to an assisted living residence can be a big life change.  Understandably, some seniors are reluctant to leave their home and take a big step into the unknown.  At The Seasons, we invite you to "try us out," with no obligation to stay.  Our guest residents meet new friends and benefit from all of the support, services, amenities and activities available to our permanent residents.
What You Can Expect
Guests only need to bring their clothing, medications and personal items.  Our "short-stay" apartments are fully furnished.  Short-stay residents need only to complete an application and be evaluated by our nurse.  Minimum stay is one month.
Services & Amenities
At The Seasons, you are respected member of the community.  Our Assisted Living Services are shaped by individual need and choice.  You choose the level of privacy, independence and assistance that is the most comfortable for you.  You have the peace of mind knowing that experienced, compassionate staff are always there to help you live life to the fullest.
Included in our Respite Care:
Three meals served daily in our dining room
Limited therapeutic diets
Weekly housekeeping, linen service and personal laundry
Assistance with showering, not to exceed 15 minutes, up to twice a week
Assistance with shoes, socks and jewelry
Medication administration up to 3 times per day
Nightly checks
Wellness programs
24-hour nursing support
Utilities, including expanded basic cable, telephone and wireless service
Daily on-site maintenance personnel. On-call 24 hours for emergencies
Pharmacy delivery
24-hour emergency call/response system
24-hour security
Expanded basic cable
Scheduled transportation to medical appointments and The Seasons' activities
Assistance making appointments with healthcare professionals
Visiting physician specialists
A full calendar of educational, social and cultural opportunities
Religious services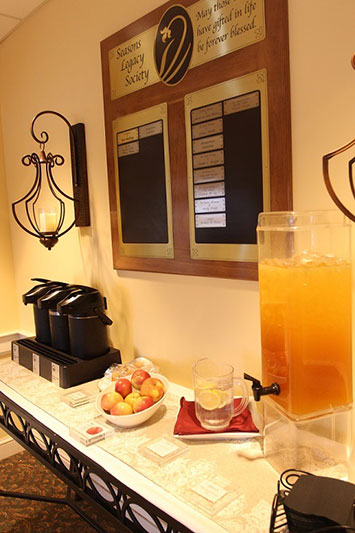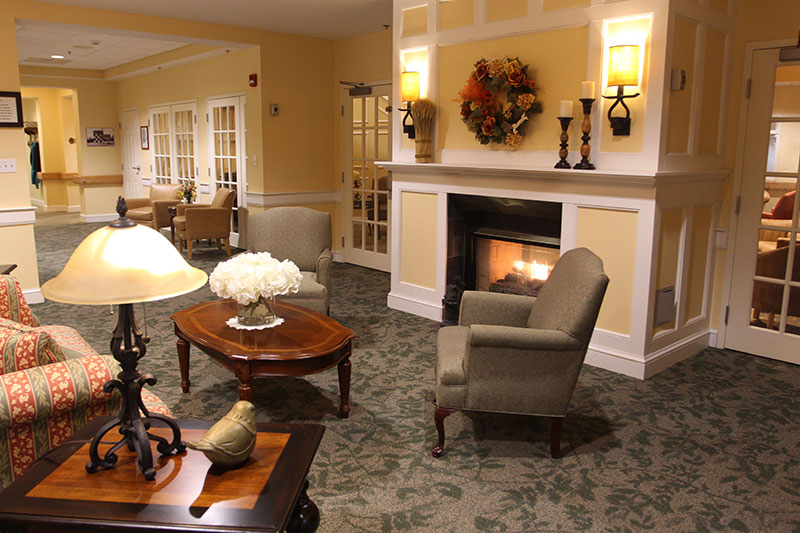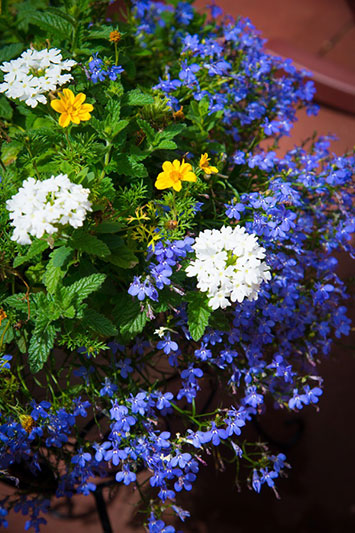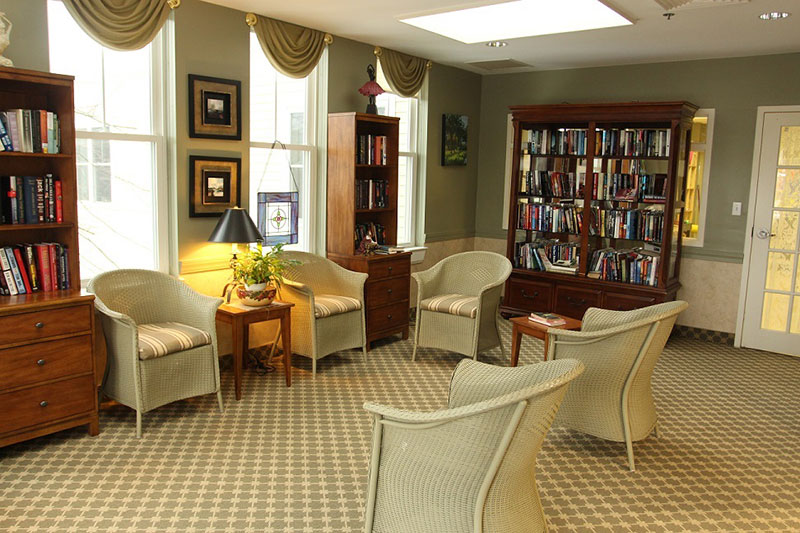 Community Areas for Your Enjoyment
The Seasons is designed with a welcoming warmth and comfort in mind.  Throughout our residence, there are many community areas that invite gathering, conversation or quiet reflection.  The variety of these different spaces reflect the importance we hold to engaging your mind, body and spirit.
Welcome Center
Central dining room with private dining room for entertaining
Living room with fireplace
Library
Pub
Country kitchen, where snacks and conversation are always available
Arts and crafts room
Card and game area
Fitness room
Large multi-purpose room for movies, lectures, meetings, special events, etc.
Beauty/barber salon, including manicurist
Exterior porches, terrace and gardens
We invite you to view our monthly activity calendar, where you'll always find something to look forward to.
Apartment Views
Our residence is comprised of private studio, one bedroom and two bedroom apartments, designed with comfort, practicality and safety features in mind.
Each apartment features:
Private full bath with walk-in shower with safety features
Kitchenette with full-size refrigerator/freezer, microwave
Large double windows
Carpeting and draperies
Individually controlled heating and air conditioning
Please view our apartment designs:
Studio, One Bedroom, and Two Bedroom